Network Solutions
Whether you need full time or "just in time" network support for your business, IPI can help.

"My network is just not that big, I can't afford the cost of a full time system administrator! But I do need help from time to time to keep my network running properly."

IPI understands the economics of keeping even a small network running which is why we offer "Just in Time" network support that can fit most any budget. Our technicians can routinely visit your facility and monitor the system on a time and materials basis to keep your network running smoothly. In case of an unscheduled outage, our tech's are on call to get you back up and running quickly with minimal productivity loss.

Of course, IPI can provide full time support as well if that is needed. Let IPI come out and tell you about our support plans and help you determine which plan is best for your business!

Design and Maintenance

IPI offers a varied set of networking design and maintenance services suitable for many small and mid-sized sized companies. We can design, install and maintain networks for customers with small intra-office networks comprised of just a few computers to companies that have wide area networks with several locations and hundreds of users.

IPI will work with you to identify your computing network needs and develop a solution that fits your business needs and stays within your budget. From the cable construction plan to equipment configuration and installation, to ongoing support and maintenance, IPI has the solutions for your business!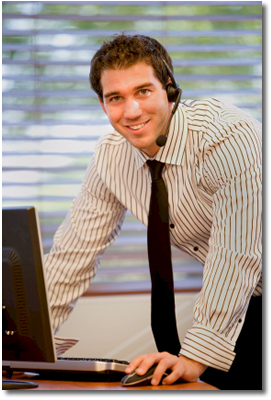 Our services include:

• Cabling for data and phone lines including installation of all jacks and patch panels

• Server/Computer room configuration and layout and installation of racks, patch panels and routers

• Procurement of any required hardware or software and maintenance

• Server installation and maintenance

• Procurement of services related to data and phone lines

• Desktop installation and maintenance

• Wireless network implementation including security

• Disaster recovery plans for all equipment

• Remote support

• 24 x 7 support of your network environment

• Just in Time support