Turnkey Integration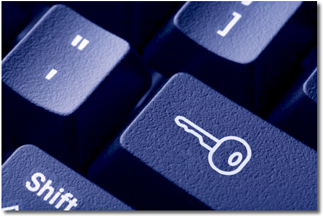 More and more customers are requiring solution providers present turnkey solutions for today's complex IT environments. With so many competing technologies, customers find it increasingly more difficult to find cohesive answers to their business needs.

In response to their customers IPI has built a solid reputation of providing comprehensive solutions that include hardware, software and services from some of the best and most innovative names in the Industry like Cisco, HP, and IBM. Together with IPI's proven project management experience and trained field technicians, your solution will be up and running in no time.

Let IPI be your One Stop Shop for all of your Information technology needs!