Software Maintenance
There are many reasons your current solution may need software maintenance. Maybe your company needs to upgrade from its current system or maybe the system needs new reporting controls that were not considered in a prior release. For these any many other reasons, IPI offers key software integration, project management and scoping services to help your business reach the next level.

IPI offers the following key maintenance services: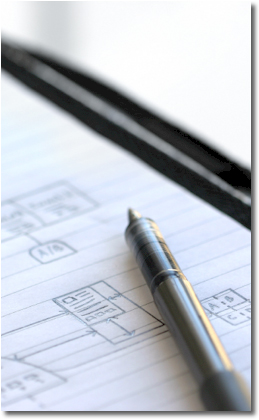 1) Re-scoping and engineering of existing application systems.

2) Troubleshooting and upgrades of existing system.

3) System and integration analysis.

4) Programming on the .NET/ASP platforms.

5) Web application maintenance for internal business use, e-commerce and SSL.

6) Data mapping of existing systems.

For all of your application maintenance needs, IPI has the team, the skills and over 20 years experience to ensure total project success.